Favorite Comic Book Covers of the Week: 11/07/12
A weekly column by Steve Seigh
Welcome to Talking Comics' Favorite Comic Book Covers of the Week! What we have here is all pretty self explanatory. Each week I'm going to reflect on the cover art of some of my favorite new comics and tell you which ones I really dig. Simple. Clean. Artsy. Enjoy!
Avenging Spider-Man #14
Story by Kevin Shinick
Art by Aaron Kuder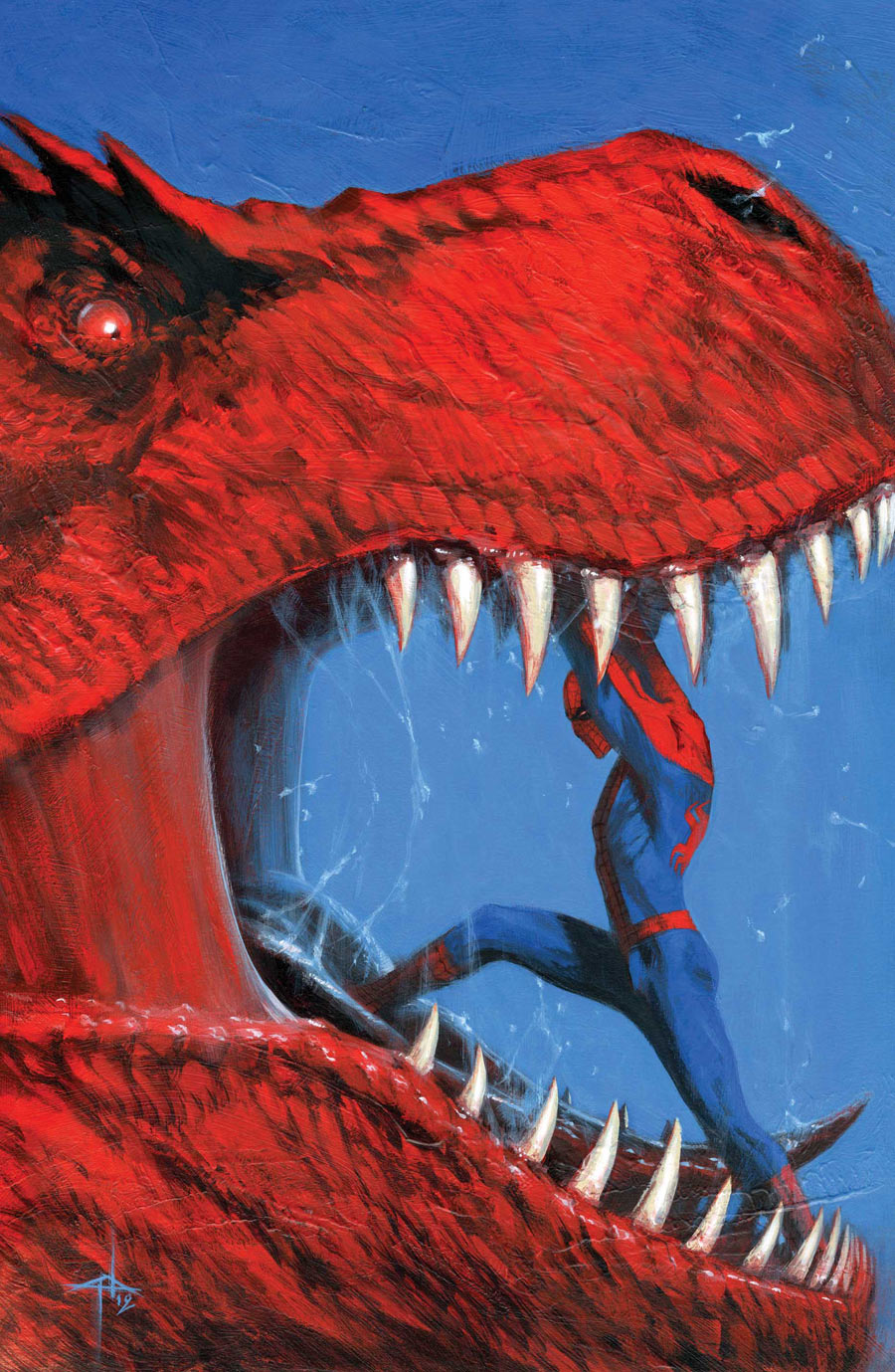 Deadpool #1
Story by Gerry Duggan
Art by Tony Moore
Detective Comics #14
Written by John Layman
Art by Jason Fabok
Backup Art by Jock
Cover by Jason Fabok
Variant Cover by Jason Fabok
Legends of the Dark Knight #2
Written by B. Clay Moore
Art by Ben Templesmith
Cover by Ben Templesmith
Criminal Macabre: They Fight By Night (One-Shot)
Writer: Steve Niles
Artist: Chris Mitten
Colorist: Michelle Madsen
Cover Artist: Fiona Staples
* This list was compiled while listening to the album Koi No Yokan by the band, Deftones.