Talking Games Episode 78: Super Mario Maker & Destiny: The Taken King Impressions
Hey everyone, welcome to the 78th episode of the Talking Games podcast.  This week Justin takes over hosting duties and leads Bob and Jacqui into a discussion on food.  What? You were expecting something else? Okay, okay, you got me, lots of video game talk as well. Destiny Expansion! Super Mario Maker! Until Dawn! Dinosaur Talk! As always there's lots of laughing and good stories all around. Come give a listen.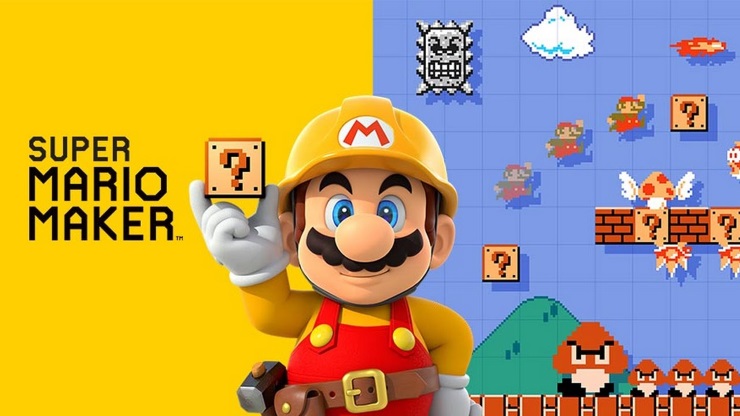 Want to get in touch with us? Follow the Talking Games crew on Twitter, or email us at talkinggamespc@gmail.com!
Steve: @dead_anchoress
Jacqui: @jacquiturner
Justin: @joroak
Rob: @Dusk1020
Bobby: @bobbyshortle
Bob- @melfesto