TALKING GAMES EPISODE 46: SPORTS, APOTHEON & Unfinished SWANS
Greetings!  Welcome to yet another episode of the Talking Games podcast.  This week Jacqui is at the helm and oh my goodness, you better hold on.  Our fire team leader combines her power with Rob, Steve and Justin to bring you a wealth of video game talk.  With the Super Bowl just passing, Jacqui wants to know what's up with the crew and sports games?  The team also talks about what they've been playing which includes games like Dying light, Unmechanical, The Unfinished Swan, Diablo Median XL, Apotheon and Citizens of Earth.  We end the show with a round of listener questions and general hysterics.  Catch you next week!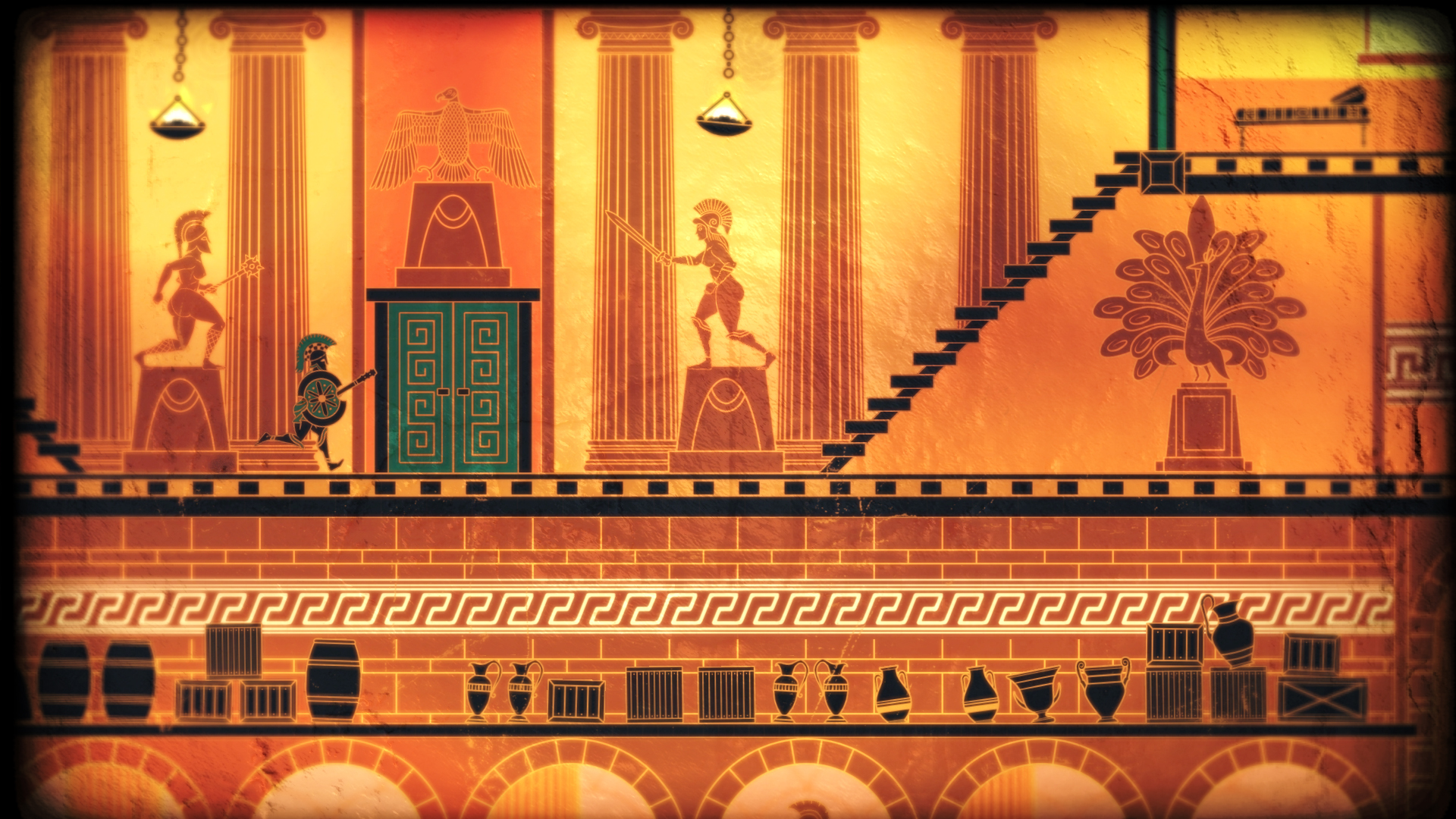 Follow us on Twitter!
Steve: @dead_anchoress
Jacqui: @jacquiturner
Justin: @joroak
Rob: @Dusk1020
Bobby: @bobbyshortle