Talking Games Episode #22: The Devil Wears Fezzes
From out of the depths of Hell and into your earlobes comes Steve, Rob, and Justin for another Talking Games podcast!  Just how far has Justin taken his obsession with Rogue Legacy? What is so amazing about the Diablo series that Steve and Rob keep coming back for more after all these years? And just how cool is the multi-dimensional puzzle game Fez? You need more, huh? Well, we also knock out a whole bunch of your listener questions in addition to chatting about Hohokum, rattling off a list of games to play with your significant other, and much more!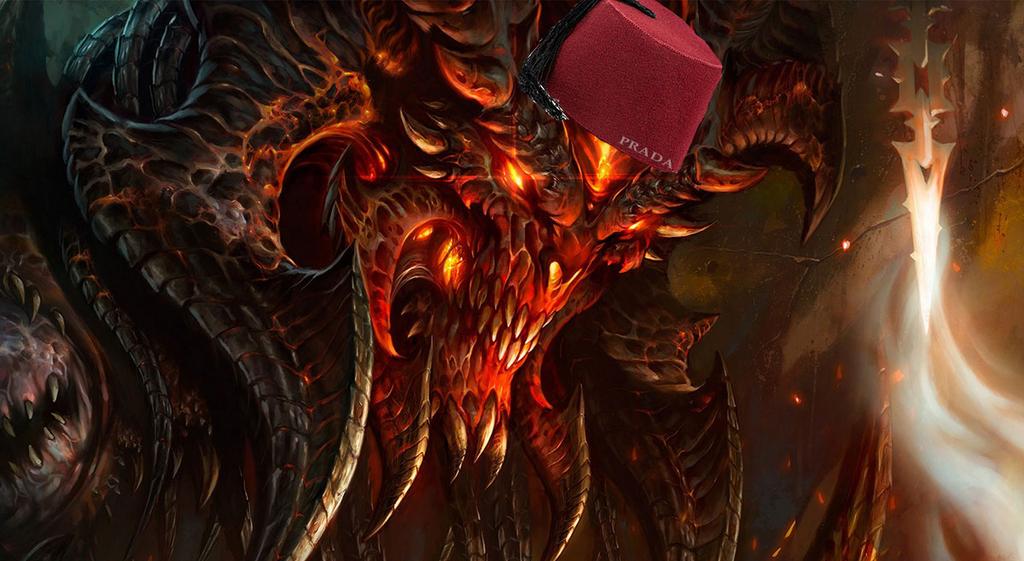 Follow us on Twitch!
Follow us on  Twitter!
Steve: @dead_anchoress
Jacqui: @jacquiturner
Justin: @joroak
Rob: @Dusk1020
Bobby: @bobbyshortle
The Video Game Podcast is brought to you by Talking Comics (www.talkingcomicbooks.com), a blog dedicated to covering the latest and greatest in comic book releases. The podcast is composed of Editor-in-Chief Bobby Shortle (Talking Comics, Man Cave Podcast), Jacqui Turner (Fanboy Remix) Steve Seigh (JoBlo.com Ink and Pixel, Talking Comics), Justin Townson and Rob Neumeyer who weekly dissect the games they've been playing and their shared love of gaming. Our Twitter handle is @Talking_Games and you can email us at podcast@talkingcomicbooks.com.