Talking Games Episode #20: A Rogue Legacy of the Road Not Taken
Kaloo kalay and welcome to another episode of the Talking Games podcast! We've got a hell of a show for you this week as Steve, Justin, and Rob venture into dungeons unknown as they explore Rogue Legacy, marvel at the beauty and intensity of The Last Of Us Remastered, reminisce about Resident Evils of the past, and travel along the puzzling Road Not Taken! Want more?! We've also got a heap ton of your listener questions to answer, plus, we lay the groundwork for out upcoming Talking Games Fantasy Football League! You're not going to want to miss this show! Game on!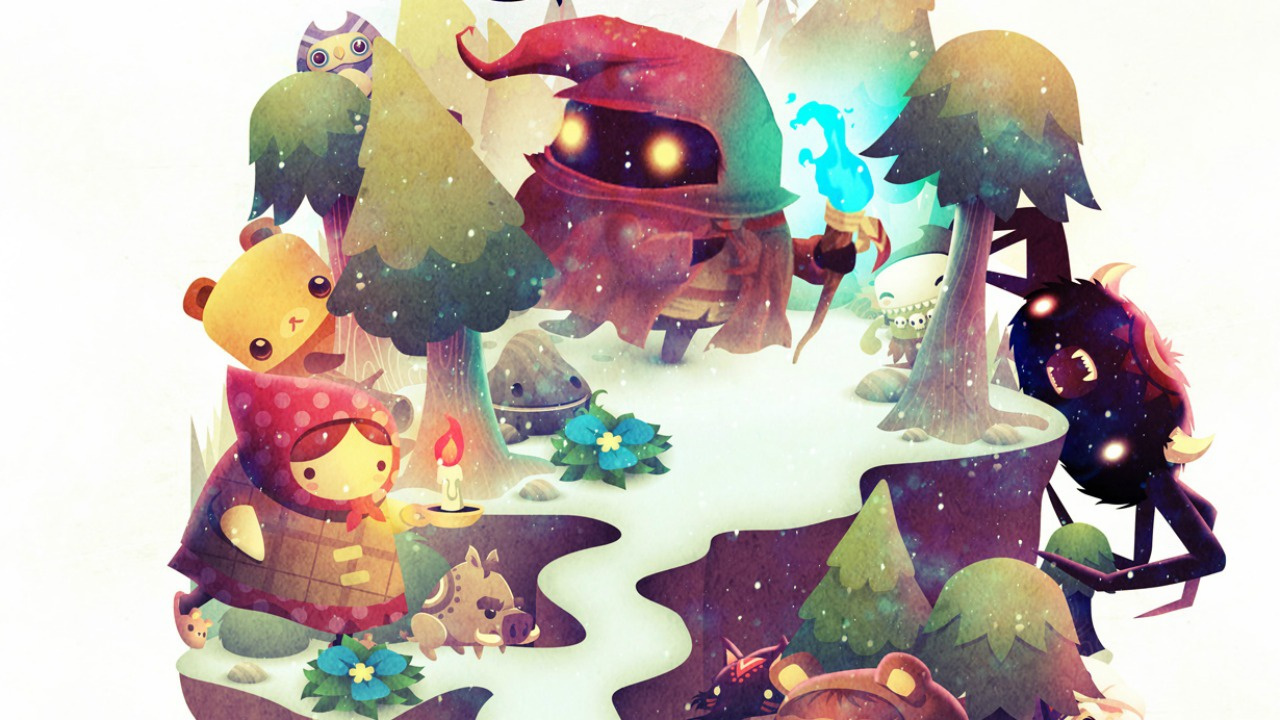 Follow us on Twitch!
Follow us on  Twitter!
Steve: @dead_anchoress
Jacqui: @jacquiturner
Justin: @joroak
Rob: @Dusk1020
Bobby: @bobbyshortle
The Video Game Podcast is brought to you by Talking Comics (www.talkingcomicbooks.com), a blog dedicated to covering the latest and greatest in comic book releases. The podcast is composed of Editor-in-Chief Bobby Shortle (Talking Comics, Man Cave Podcast), Jacqui Turner (Fanboy Remix) Steve Seigh (JoBlo.com Ink and Pixel, Talking Comics), Justin Townson and Rob Neumeyer who weekly dissect the games they've been playing and their shared love of gaming. Our Twitter handle is @Talking_Games and you can email us at podcast@talkingcomicbooks.com.